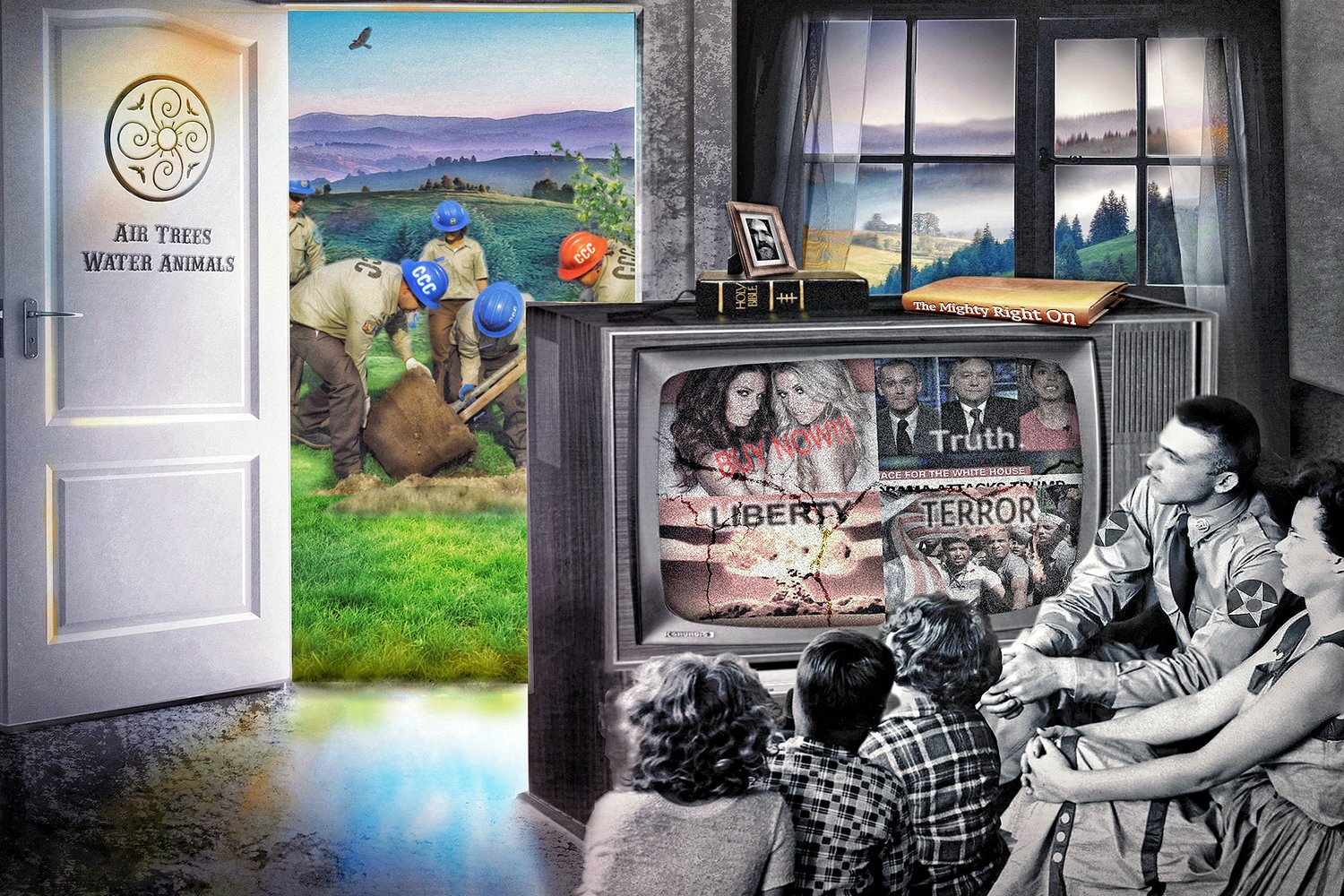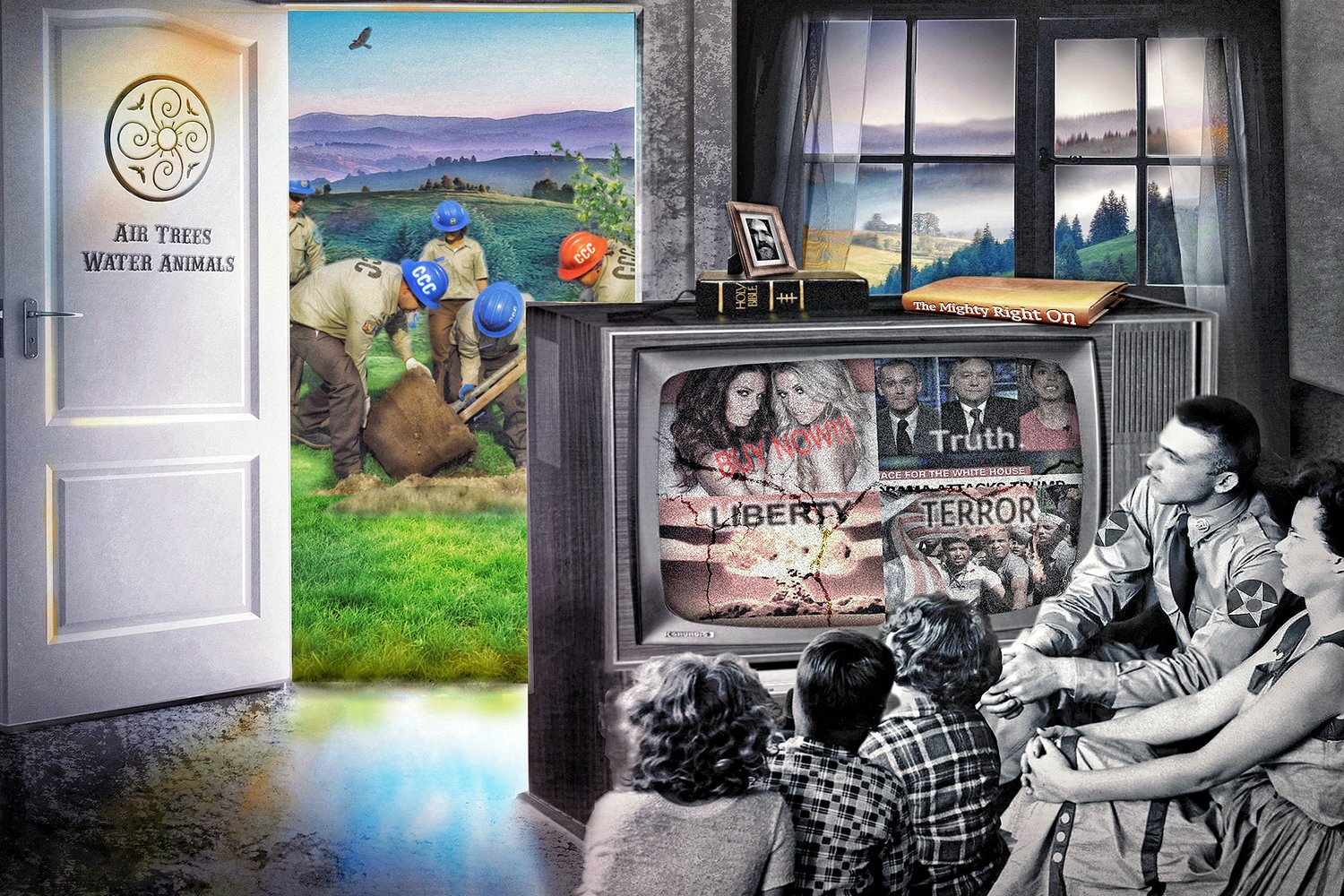 MIGHTY RIGHT ON BOOKLET
$5.00
"Mother Tree knows my feelings for I can feel her branches and I know my own life in and out, around, up and down, through with, and with out. Yes, Sister Sea feels me as I feel her waves and I hear the cries of the wildlife. A perfect mother knows I feel the wood being cut and I hurt and die with trees falling. How much a beast must I be to
defeat the beast that destroys my mother?"
"A.T.W.A. IS YOUR NAME"
— C. Manson (postcard)